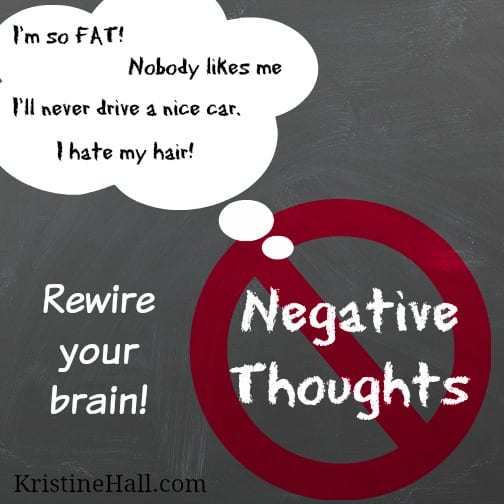 A lot of people really beat themselves up over "negative thinking." It is of course true that in order to create the life we want, changing our thinking to be more positive is what is needed.
As I'm sure you've heard before, if you want to change an area of your life, you need to change your thinking in that area first. But…
Did you know that negative thinking is actually hardwired into the brain, in one of the most ancient parts of it? And that it's there for a very important reason…survival?
Yup, that's right. Without negative thinking, survival would have been much harder in our primitive years.
The challenge is that this negative thinking, and this old part of our brain, doesn't serve our growth any more.
So the question is, how do we get past this primitive part of the brain and remove the negative thinking, limiting beliefs and chronic negative emotions that stifle our ability to grow and create the life we want?
New York Times bestselling author Nick Ortner just put out a video that shares more about this primitive part of the brain and how you can use a technique known as EFT Tapping to literally rewire the neuropathways of the brain to create the life you want.
It's an extremely powerful video that is a must watch for anybody who wants to eliminate negative thinking, remove limiting beliefs, and create the life they want.
If you haven't watched it yet, check it out here.
Enjoy!


P.S. – Nick is releasing this video as part of the lead up to his 7th Annual Tapping World Summit, starting on February 23rd. This event has been attended by over 1 million people over the last 6 years.
It is a truly life-transforming event that you don't want to miss!